Featured Products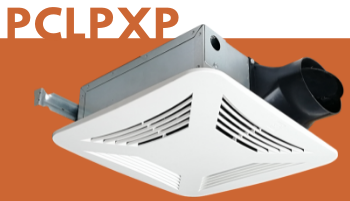 EXPERIENCE THE PREMIUM CHOICE DIFFERENCE
The Premium CHOICE Low Profile XP Series (PCLPXP) features ultra-low profile exhaust fans that can be easily installed into a wall, eliminating the need for a radiation damper to meet fire-resistance requirements in building code.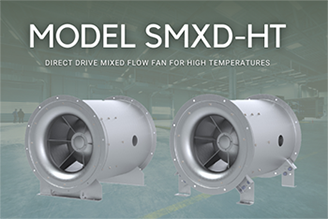 SAFETY MEETS EFFICIENCY
SMXD-HT is a UL Certified direct-drive mixed flow fan designed to exhaust heat and smoke in emergencies. SMXD-HT provides valuable time for people exiting a building or emergency personnel.
Learn More
Product Videos
What is a Jet Fan?
DEDPV - Part 1
DEDPV - Part 2
News & Resources
NEED IT NOW?
Check out our Quickship program
JenCOFan Quickship products are available to ship Next Day, 3 or 10 days from processing. Already in stock and ready, these items are available at no additional cost to you. Download your FREE copy of the JenCOFan Digital Quickship catalog today!