Featured Products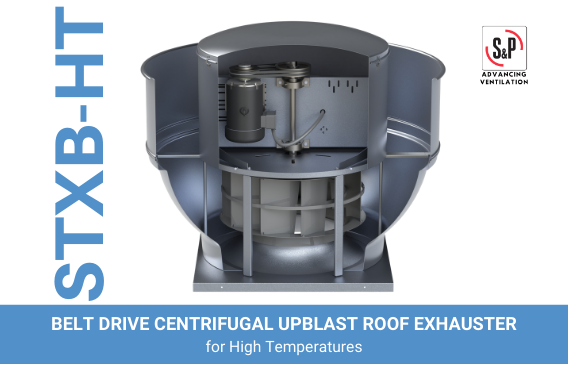 BELT DRIVE CENTRIFUGAL UPBLAST ROOF EXHAUSTERfor High Temperatures
The latest commercial product from JENCOFAN! STXB-HT, Belt Drive Centrifugal Upblast Roof Exhauster for High Temperatures, utilizes an aluminum wheel to create a cost-effective fan that is 500°F cULus 793 rated.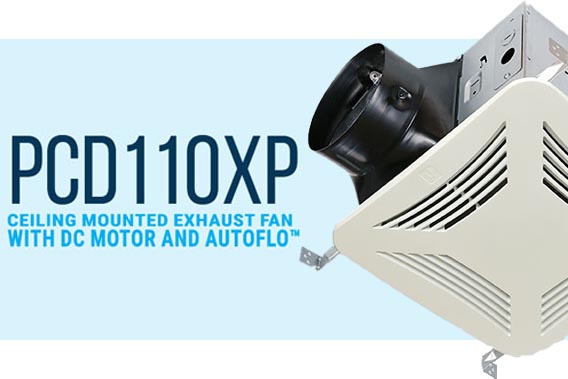 NEW PCD110XP with AUTOFLO™
S&P's Premium Choice Series Bathroom/Exhaust Fan model PCD110XP features a permanently lubricated motor that is engineered for trouble-free continuous operation for a minimum of 60,000 hours due to its energy-efficient DC Motor. This model includes an integral humidity and motion sensor (both optional-motion grille sold separately), speed control, delay timer, and Autoflo™ technology.
Learn More
Product Videos
What is a Jet Fan?
TD Installation Video
Premium CHOICE Plug-&-Play Options
News & Resources
NEED IT NOW?
Check out our Quickship program
JenCOFan Quickship products are available to ship Next Day, 3 or 10 days from processing. Already in stock and ready, these items are available at no additional cost to you. Download your FREE copy of the JenCOFan Digital Quickship catalog today!