Featured Products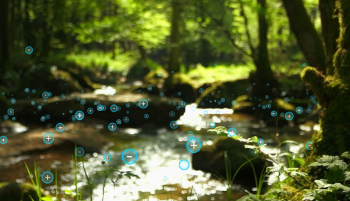 TAKING CLEAN AIR TO THE NEXT LEVEL
BreatheClean Filter Boxes improve air quality by using advanced filtration and NPBI®, the patented technology that removes contaminants, including pathogens, from interior air.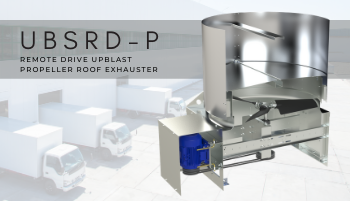 REMOTE DRIVE UPBLAST PROPELLER ROOF EXHAUSTER for warehouse or distribution center application
This enhanced Remote Drive Upblast Propeller Roof Exhauster, features a highly efficient polypropylene propeller. UBSRD-P's innovative design makes it an excellent choice for applications that require access to the internal components of the fan from the roof.
Learn More
Product Videos
What is a Jet Fan?
TD Installation Video
Premium CHOICE Plug-&-Play Options
News & Resources
NEED IT NOW?
Check out our Quickship program
JenCOFan Quickship products are available to ship Next Day, 3 or 10 days from processing. Already in stock and ready, these items are available at no additional cost to you. Download your FREE copy of the JenCOFan Digital Quickship catalog today!