Featured Products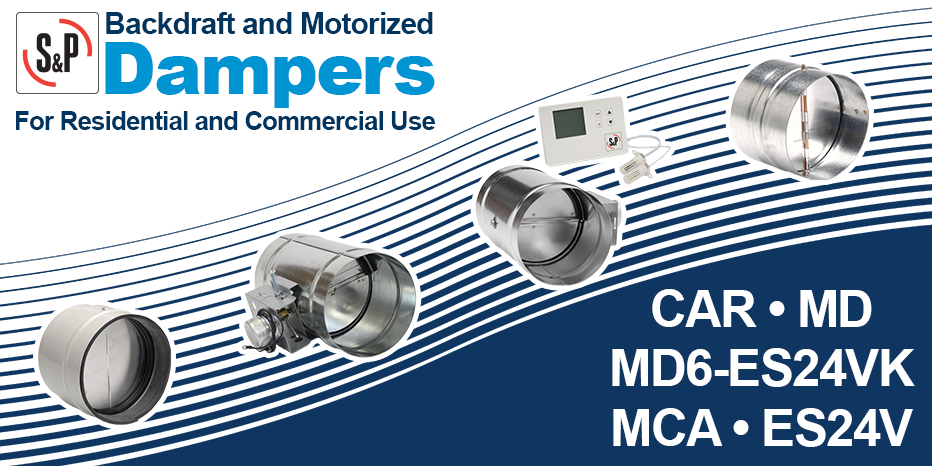 New Sizes! Our Extensive Damper Line is growing.
JencoFan's Backdraft and Motorized Dampers are used in residential and commercial applications to regulate the building's airflow. We have expanded from our offering of just a 6 inch MD model to now including sizes ranging from 4 to 14 inches.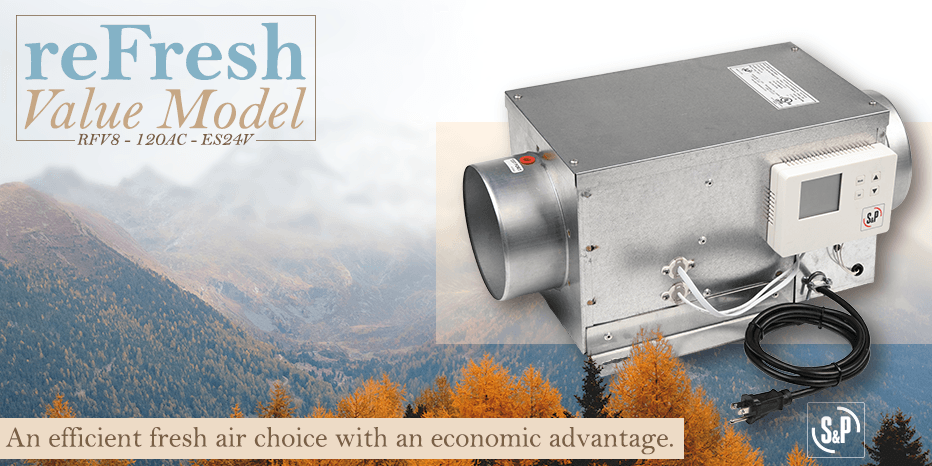 New reFresh Value Model
Our new reFresh Value Series is a simplified version of the reFresh Full Size and Low Profile models. Like these models, the value series introduces fresh air from the outside into the residence making this model an efficient choice with an economic advantage. The model is specially engineered to meet building and energy codes that call for ASHRAE 62.2 (2010), IRC (2012/2015), and IMC (2012/2015) requirements.
Company & Product Videos
Corporate Video
TD Installation Video
Premium CHOICE Plug-&-Play Options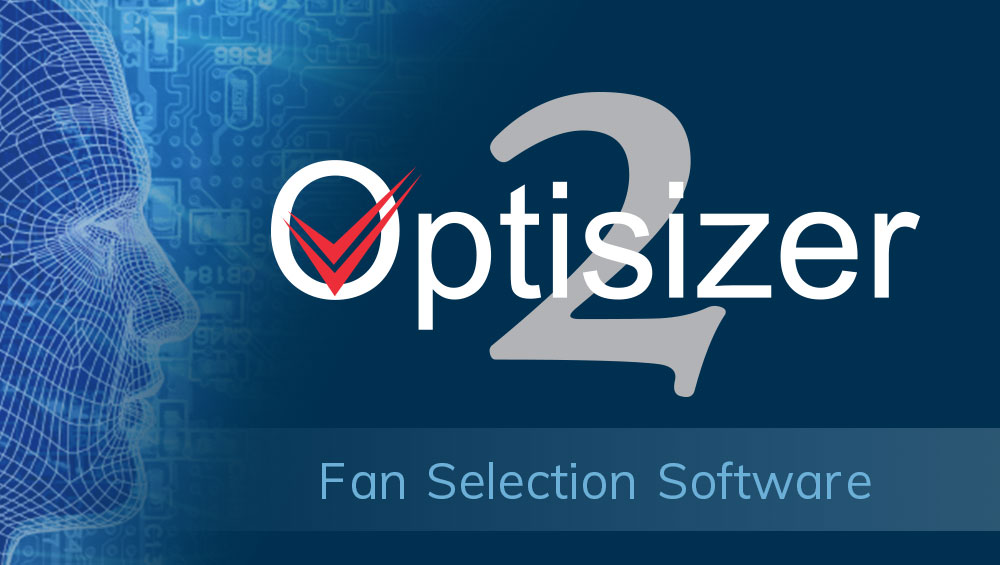 A fan selection software designed by Soler & Palau Ventilation Group, North America to help industry leading professionals select the most suitable product for every application. To start using Optisizer, click here.