Featured Products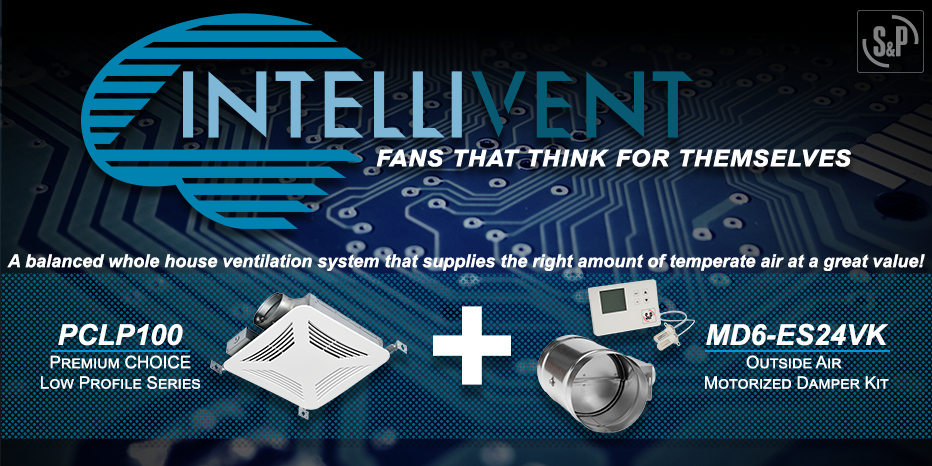 INTELLIVENT – Fans That Think For Themselves
The INTELLIVENT system from S&P is an energy efficient, balanced whole house ventilation solution in compliance with ASHRAE 62.2. Intellivent combines a low profile bathroom exhaust fan, outside air motorized damper kit, and relay into one quick solution that will improve the Indoor Air Quality of your home or business.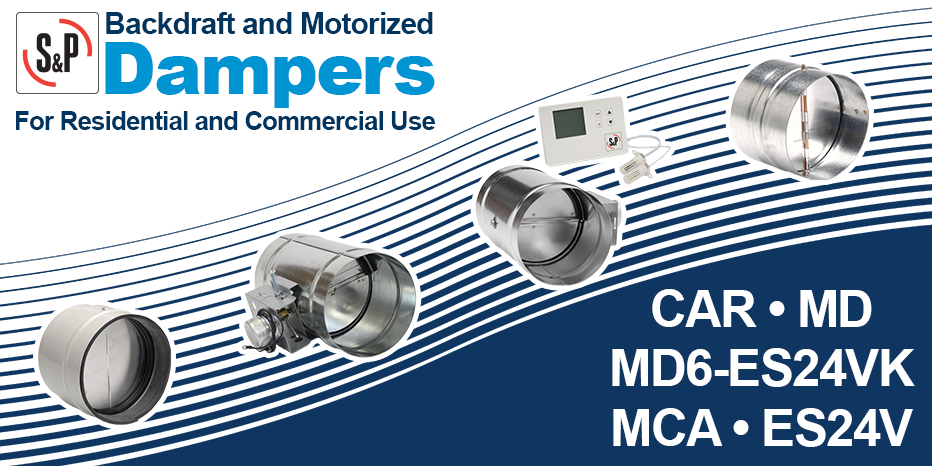 New Sizes! Our Extensive Damper Line is growing.
JencoFan's Backdraft and Motorized Dampers are used in residential and commercial applications to regulate the building's airflow. We have expanded from our offering of just a 6 inch MD model to now including sizes ranging from 4 to 14 inches.
Company & Product Videos
Corporate Video
TD Installation Video
Premium CHOICE Plug-&-Play Options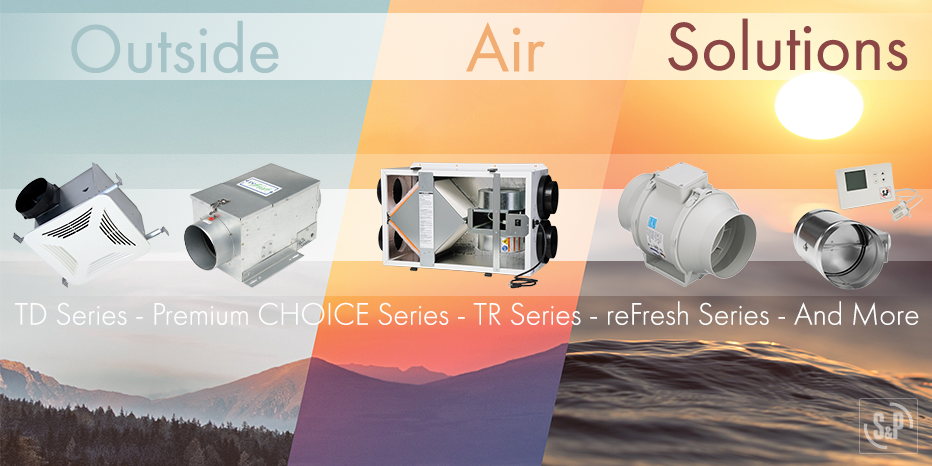 Quality Air for a Healthy Lifestyle
Today's buildings are built to be tighter and more energy efficient than ever before. Vapor barriers, caulking, high R-value insulation, better windows, and tighter joints have resulted in less air filtration and more efficient spaces.